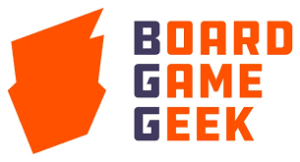 A review on the popular board game site BoardGameGeek.com dished out some serious love for Breakaway Football this week. Regular contributor Clinton Paris lavished praise on our little endeavor, calling it a "Hidden Gem" and a "rousing success on many levels." Not that we don't agree with him, but it's always nice to get some unsolicited cred from the board game community at large. (i.e., We didn't even have to pay him for this!) Check out the full (and quite extensive!) review here:
If you want to know more, head to our Breakaway Football game page and read all about it, with links to strategy guides, expansion packs, where to buy, and more! Or check out the Breakaway Football group on Facebook for more interactive content.
Looking forward to seeing you on the field!